We pride ourselves in having everything you need for a comfortable, relaxed stay.
Both properties have a little 'gift shop' selling local produce and hand-crafted items from right here in the village! Including award winning Tropic beauty products, hand crafted Hollychocs chocolates from award winning local chocolatier, Wiltshire honey from bee hives just metres away from both properties (perfect for hayfever sufferers) and delightful felted, crochet, hand sewn and painted items from local crafters, giving you a one-stop shop of delights!


For prices and bookings please click each property below: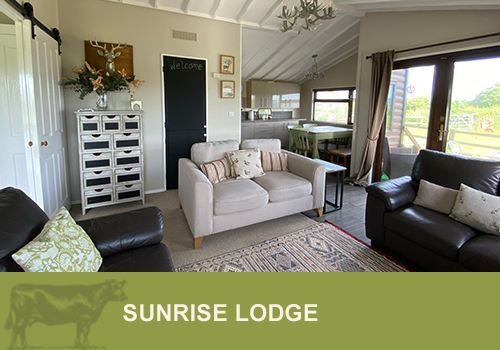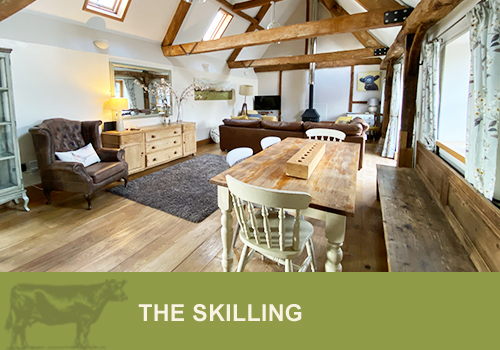 If you are bringing children, we are more than happy for you to share our children's play area with a larger sunken trampoline, tree house, Wendy house, sandpit and a fun sheltered area with sensory wall, dart board, large connect 4 game, full size table tennis as well as lots of outdoor toys and ride-ons.

PLEASE NOTE - ADULT SUPERVISION REQUIRED. REW FARM COUNTRY AND EQUESTRIAN ACCOMMODATION WILL NOT BE HELD RESPONSIBLE FOR ANY INJURIES INCURRED WHILST USING THIS FACILITY.

THIS AREA MAY BE USED BY OTHER VISITORS DURING YOUR STAY HERE SO PLEASE BE WILLING TO KINDLY SHARE THIS AREA.

Furthermore, in order to have your holiday home ready with your food requirements, we will receive and unpack your grocery delivery prior to your arrival if you wish to pre-order online with your favourite supermarket. Please be sure to change your usual delivery address to that of the holiday home and contact us to arrange a convenient time slot. Alternatively, you can have fresh produce delivered by two local businesses. Please see our food and drink section for more details.

Our nightly tariff includes bedding, towels, dog towels, tea towels, kitchen roll, toilet roll, cleaning/washing up essentials, tea, coffee and sugar, hand soap. We do not supply toiletries/shampoos/conditioners. (As we all have our favourites). Award winning Tropic toiletries are available to buy from our little 'gift shop' for a complete pamper session!

If you wish to completely relax and not wish to cook, the village boasts two pubs (3rd opening soon) each serving delicious food from good old 'pub grub' to award winning food/ales. Both are dog and children friendly.

Alternatively, if you wish to stay in, you will be able to order food to be delivered with many of the usual delivery apps. Some local eateries also delivering including fish and chips, pub food, as well as all the usual favourites! (Please see link for more information on food and drink)

Both properties have enclosed gardens for your well behaved visiting dogs (Please note - there is a small charge for visiting pets. Please refer to the terms and conditions for visiting pets and remember to confirm your pet's stay prior to your visit).

So whether you just want a place to rest your head, time to relax and take in the countryside or an energetic stay with bikes, hikes, hacks or kayaks, we are sure you'll enjoy your stay!